In the past Keyboard Glockenspiel has been used by many classical composers. It consists of a glockenspiel operated by a piano keyboard. It has a lovely tone and delicate sound but now it has been almost completely replaced by the celesta. We discovered an old keyboard glockenspiel in a dusty attic. Even if we don't know the exact date, due to the lack of labels and signatures, this little gem is probably over a century old.
We deeply sampled this instrument and we also created lots of sound design patches such as pads, soundscapes and hybrid instruments.
The beauty of its untuned harmonics and the delicacy of its sound make it the perfect product to promote ACUMA, a non-profit association which helps poor and marginalized children and families in Italy and Romania.
100% of the revenues will be donated to ACUMA and that's the reason we choose to keep My KeyGlock's price so low, to enable everybody to participate in this project.
My KeyGlock features:
520 mb of NCW compressed sample pool
20 different nki patches
744 samples
6 velocity layers
3x Round Robin
Powerful Arpeggiator section with Humanize and Swing controls
Effects Section
Equalizer, Reverb with custom IRs
Full Velocity control
MISSION

Acuma Onlus Association aims to help children, young adults, and families living in marginalization, poverty, and social disadvantage, particularly in Romania.
Even now, in Europe, many people experience social hardship. The most fragile sections of society lack in material and emotional goods, essential to the constitution of healthy social units. Children are the ones who suffer, as they are deprived of their right to a happy childhood and to a better future.
The conditions should be created so the children could receive the protection and the help they need. It is essential to create a safe base for the positive development of their personalities by working with their families, and thereby on their social environment.
Since 2004, Acuma has been organizing in Romania educational game camps for children, support for socially vulnerable families, and activities in centers for abandoned children. In order to give continuity to Acuma's activities in Romania, in 2010 Asociatia Acuma Romania was founded in Bucharest, where it runs an after-school center. In Italy, Acuma Onlus Association works for the promotion of a solidarity culture through informal education activities.
Raising awareness in a systematic way is the key to effectively change the reality we are now living in. And Acuma, in Romanian, means "now".
PROJECT: DA FAMIGLIA A FAMILIE (FROM FAMILY TO FAMILIE)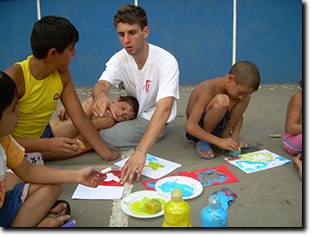 Da Famiglia a Familie is Acuma's project aimed at helping children and families in Chitila, a depressed area near Bucharest, Romania.
We financially and logistically support the after-school center run in Chitila by our Romenian partner, Asociatia Acuma Romania. Each day, in the center, 20 to 30 children receive a meal, help with their homework, and emotional care in a safe environment. Moreover, the center provides practical aid and parental counseling to parents and families. This twofold approach allows us to give direct help to children, while actively supporting their families to reach financial and social independence.
Facebook Page:
https://www.facebook.com/groups/associazioneacuma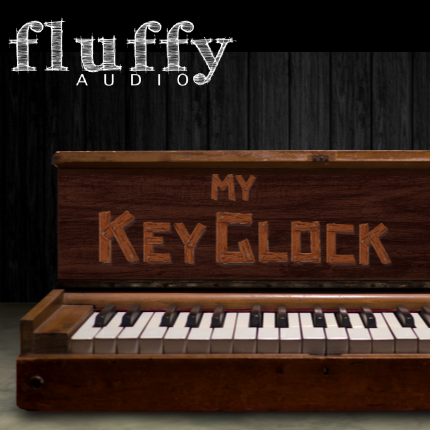 Version: 1.0
€11 / $14.90
Buy Now
Full version of Native Instruments Kontakt 4.2.4 or above is required
Windows XP / Vista / 7. Intelmac and Mac OS 10.5 or higher.
1 GB System Ram, 500 MB free on HD